It is impossible for me to begin designing without asking a lot of questions. That's why the Search (S) Phase from the S.H.A.P.E design process is the first step in creating a customer-focused logo design. A search for or discovery of the brand can assist me in identifying the problem.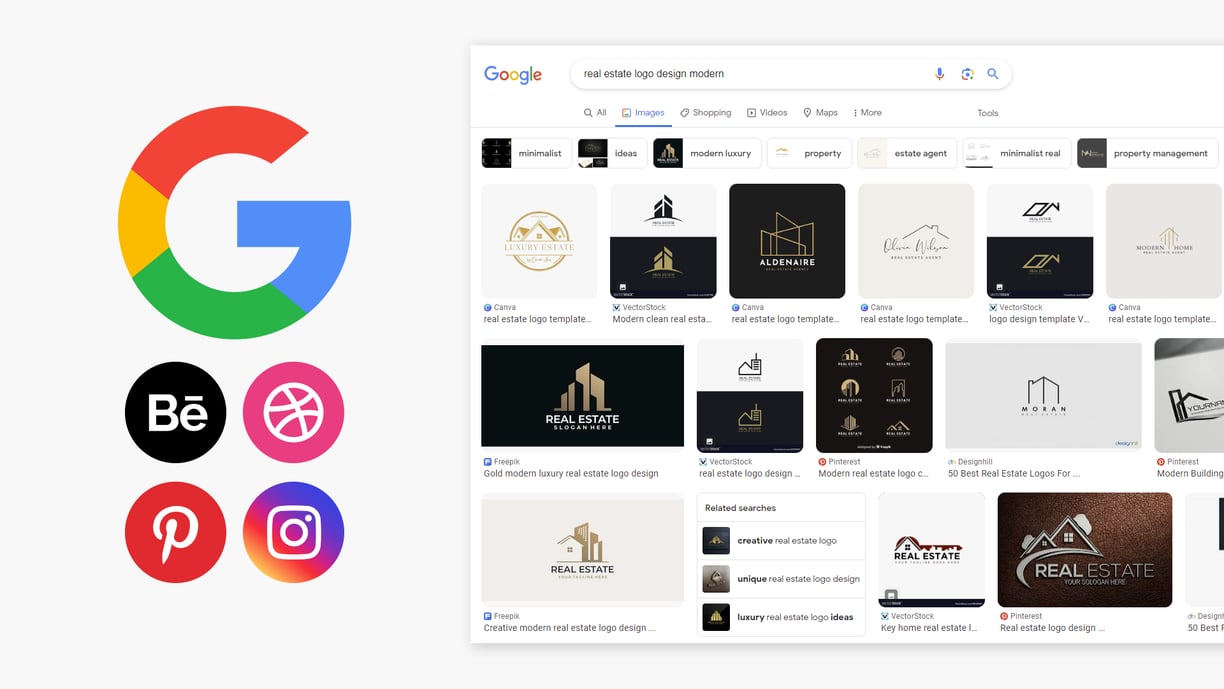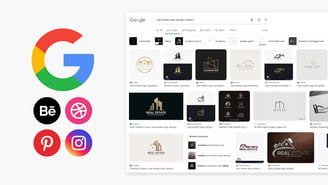 Jolan's S.H.A.P.E Design Process
This will allow me to tailor my approach and strategies accordingly. Furthermore, it will give me a better understanding of what the brand stands for and how I can contribute to its success. Based on the answer, I research for a visual based on the keywords.
Following the Search Phase, I use my Hand (H) to sketch and vectorize. The Hand Phase allows me to quickly sketch ideas from different shapes. The sketch is based on the search process. From there, I can vectorize my sketch to create a digital version to use in the design process.
This allows me to create a digital version of my sketch that is clean and precise. This is relevant for the next step of the process, the Analyzing Phase, which requires me to critique and refine the design.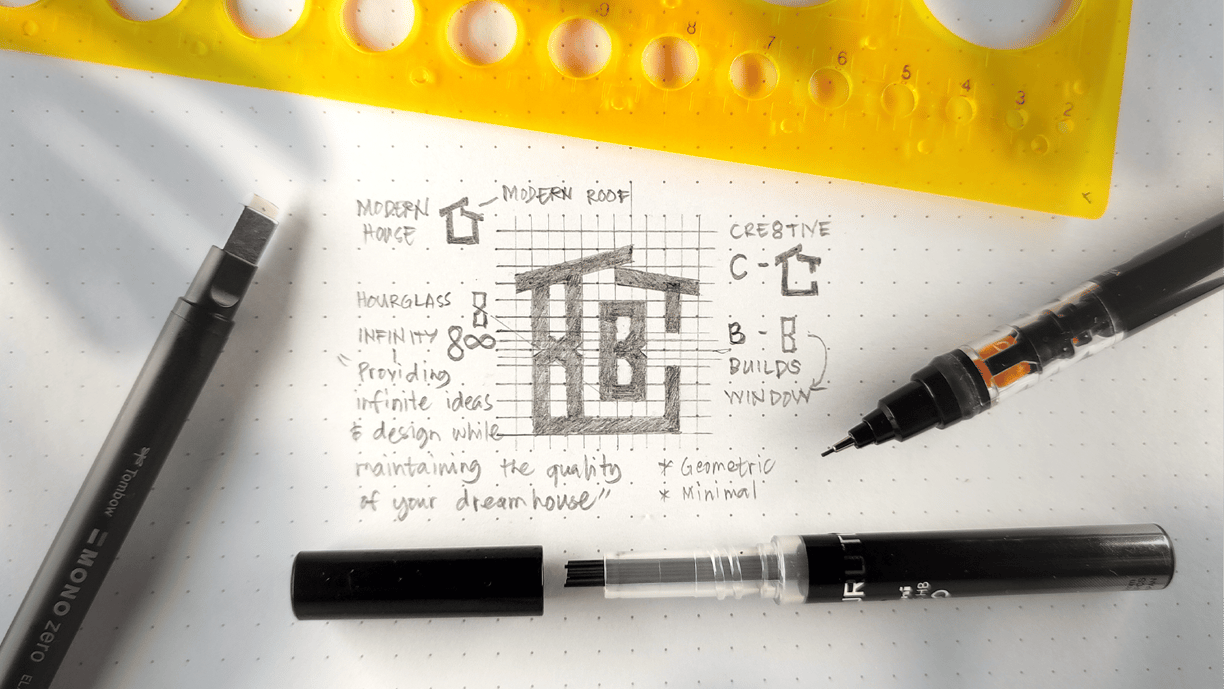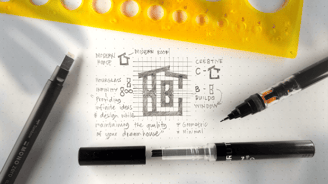 Analyzing is the third phase. Reflect on whether the design is effective, aesthetically pleasing, and functional. Evaluate the success of the design and consider ways to improve it. Make adjustments if necessary. Test the design to ensure that it is working as intended.
Using Adobe Illustrator, I created the logomark and logotype using a logo grid. The logo grid helped me to position and format the logo elements in a way that was aesthetically pleasing and harmonious.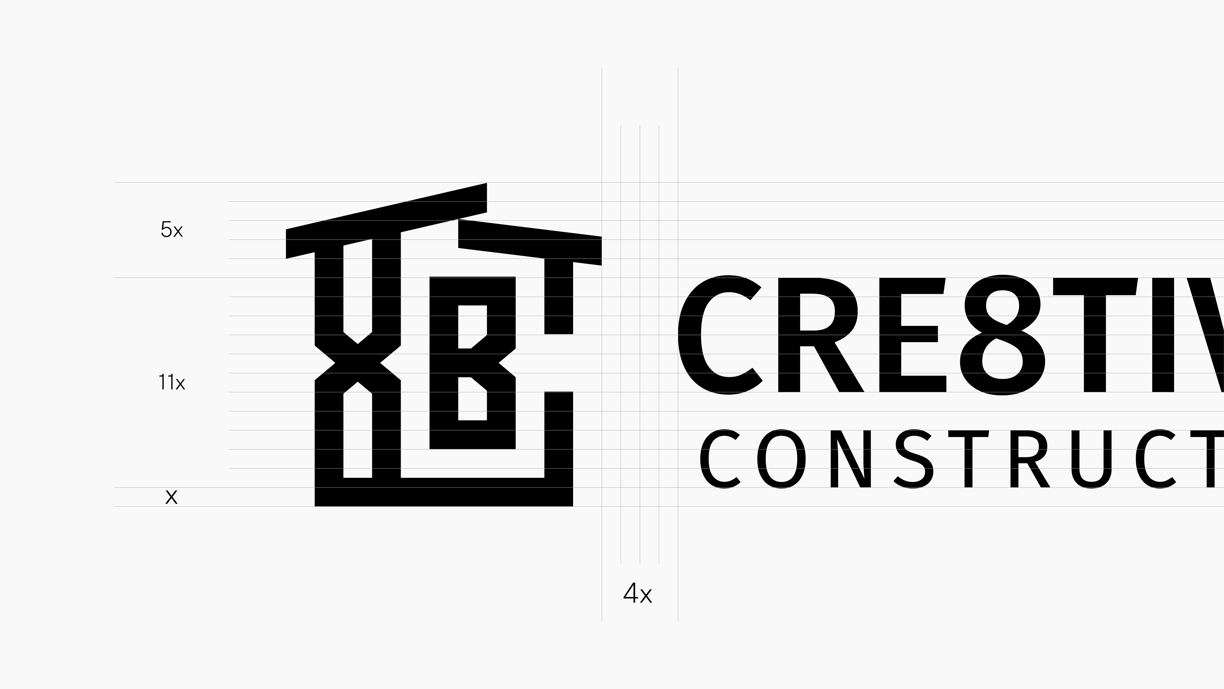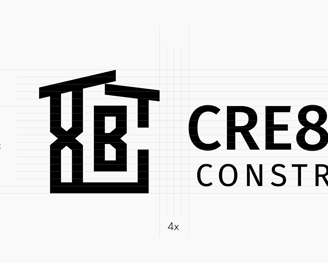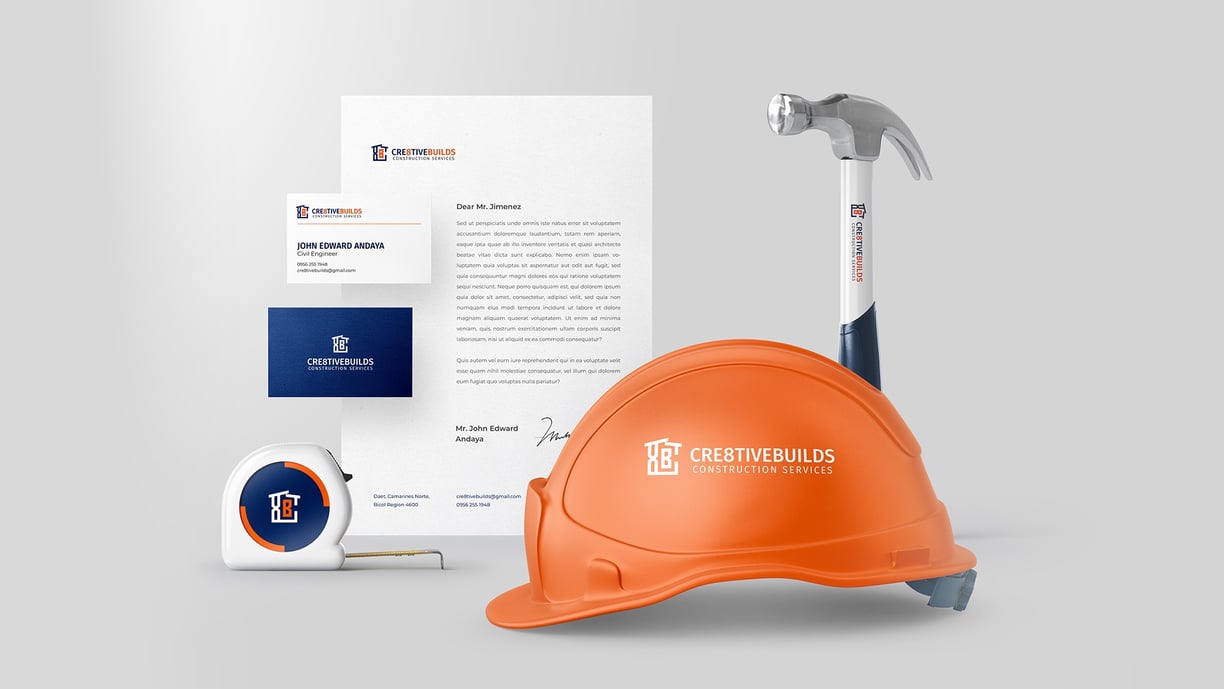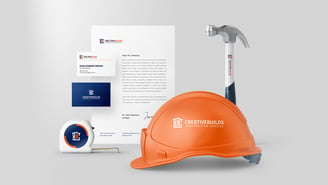 Presentation is the fourth phase. My presentation explains how I came up with logo design ideas. This includes defining the brand, research, rationale, colors, typography, and using a mockup for logo design. I also provided an example of how the logo design can be used in the real world.
A mockup presentation was used to present the logo design to the client. To create a realistic visual representation of the logo design, a mockup presentation was used. This allowed the client to see how the logo would look in real life and provide feedback.
Engaging the client is the fifth and last phase. The logo design needs to be created in collaboration with the client. For example, the client should be involved in the selection process, providing feedback on the designs made and offering suggestions for improvements.
The client should also be given the opportunity to approve the logo before it is used. This helps to ensure that all of the client's requirements are met and that the logo accurately reflects their brand identity. Finalization is followed by logo file preparation.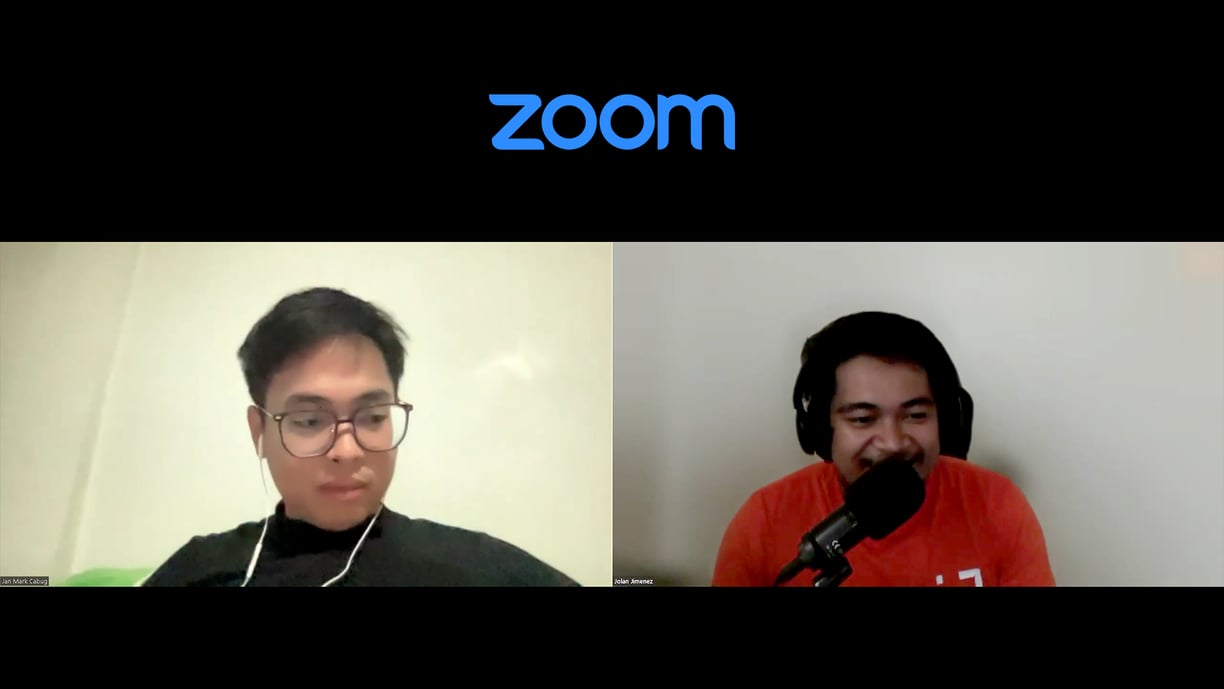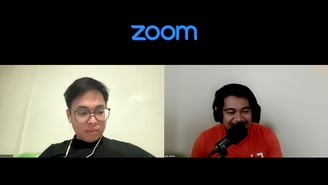 You Get More Business With Customer-Focused Logo Design.
I am committed to helping brand owners create customer-focused logos and visual identities that appeal to their target market using my S.H.A.P.E design process.