Crea8tiveBuilds Logo and Visual Identity Design
Crea8tiveBuilds' logomark or symbol is inspired by its name. This logomark incorporates the number 8, hourglass, infinity sign and letters "C" & "B" while forming a modern house. The number 8 is also the hourglass, and the infinity sign which means their tagline - "Providing infinite design and ideas while maintaining the quality of your dream house". Letter B is the window, and C is the roof and wall which is included in the construction industry symbol.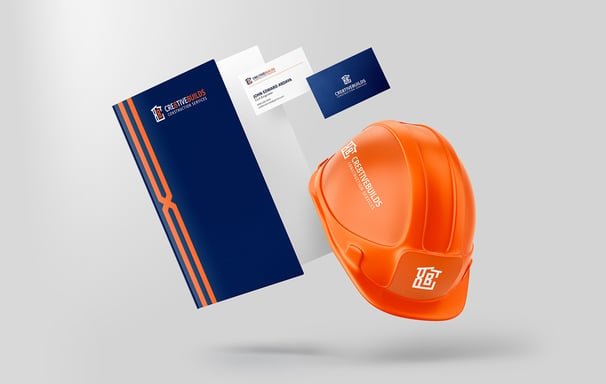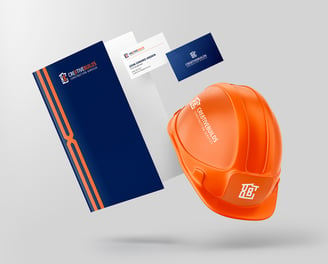 Kesíngngo! Logo and Visual Identity Design
Kesíngngo!'s logomark is a combination of the letter "K", Filipino hat ("salakot"), and a long vowel letter "í". The letter K was inspired by the formation of a human eating food in the table. To match the brand's approachable yet premium personality, the font has been modified.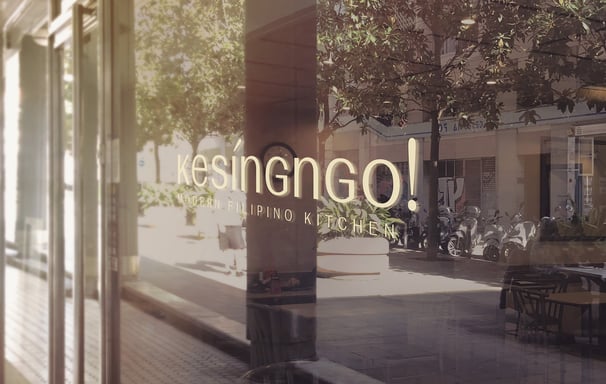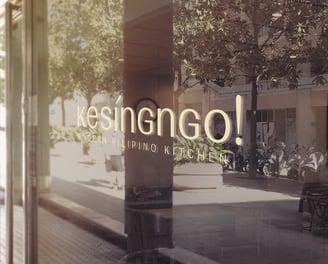 Land of Green Outfitter Logo and Visual Identity Design
The logo mark is composed of a waterfall, leaf, the letter G, and a camera lens. As you wear the Land of Green outfitter, you will be one with nature while capturing the view. The G is formed by a leaf and falls. Symbolizing all the elements of nature in one symbol.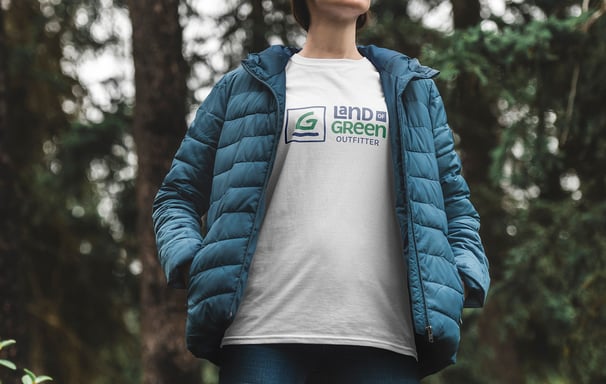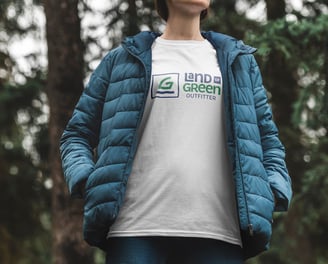 You Get More Business With Customer-Focused Logo Design.
I am committed to helping brand owners create customer-focused logos and visual identities that appeal to their target market using my S.H.A.P.E design process.